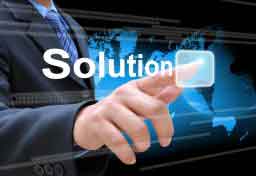 Would you like your own software to have some or all of the features of AutoTRAX/Active3D together with additional features for your own specific requirments?
Then we have the solution.
We can rapidly bring your product to market including your own branding using the AutoTRAX/Active3D code base.
This will save you both time and money and vastly reduce uncertaintly giving you a marketable product far earlier than developing in-house.
Features
2D Graphics in both Direct X and GDI
3D Graphics in both Direct X and OpenGL
Web Servces
Web Site
Licensing
Technologies
C#
C++
Embedded Python Scripting.
We look forward to hearing from you.