I have been employed as a System Support Officer for the last 30+ years with a major on-course totalisator company (horse racing) but even before starting there I was making my own PCBs with double size `letraset' type transfer stickers and routing `wires' by hand with this tape. I then started using a shareware program (I think called Smartwork) then PADs and then onto Protel-Autotrax (no relation to this AutoTRAX DEX), and again, when I started with the company I am now employed by, used Protel 98 (later upgraded to 99se). I have, to date, designed 15 boards using AutoTRAX DEX and most, except for a few contract jobs I did, can be found, and are available for purchase, in my site listing here.
Site space generously donated by my good friend Don from
AutoTRAX DEX can be purchased from `AutoTRAX Software'
Useful forums about AutoTRAX DEX include,
and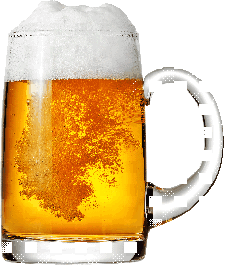 I can be contacted via private messaging at either of the above forums (my username for both forums is bigmik) or by use of my email address: bigmick58@bigpond.com
Document finished!
Now time for a beer.
(or 6)