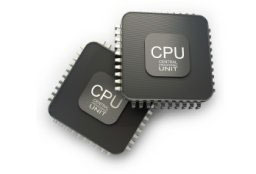 Library Creation Service
We now provide a low-cost library creation service for your AutoTRAX projects.
---
You will need to provide for each part
The part name.
Web (HTTP) link to the datasheet (preferable PDF).
You will get
Library parts containing both the schematic symbol(s) and the footprint with 3D model.
PDF documentation.